REHEARSAL SCENES FROM CHASING JUSTICE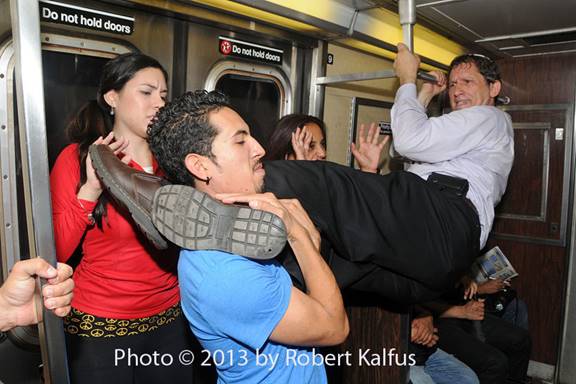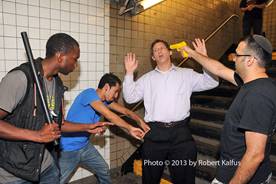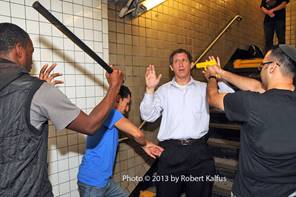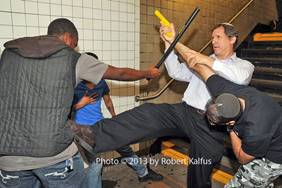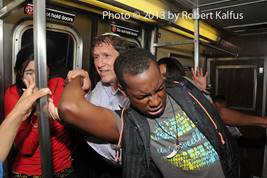 OPEN CALL FOR FEATURE FILM:
Chasing Justice–an action drama film seeks attractive actors/actresses in good shape to work on a trailer. Stunt work, Dance, Martial Arts, Media and Business experience a plus. Speaking Spanish, French and Hebrew also a plus. Also seeking to train those interested in raising funds for the project and in public relations. There is no fee only credit and possible positions if funded. View www.GaryMoskowitzFilms.com and send us bio/photos of head/body shot to: Gavriael@aol.com
BELOW: Rabbi Sensei Gary Moskowitz executing a flying side kick and demonstrating a non-lethal Police Ju-Jitsu restraint submission technique and executing a Ju-Jitsu throw being used defensively against a kick to the body.